INFORMATION

We, one of the Japanese top-quality packaging company, corresponds broadly from pressing packing of a small lot to subdivision processing and the bulk package by automatic measurement and automatic packing (with zipper, pillow-type)!
Since we can respond if it is the food of a solid, first of all, please consult us.
TEL:+81-749-49-0104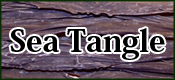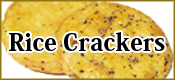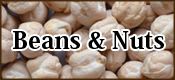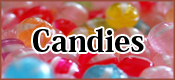 Dried Foods, Deep Fried Rice Crackers, Beans, Candies;
We correspond to broad foods.
40 years of the relicance and the results
by accurate Japanese quality
40 years of business with the company listed with first section of the Tokyo Stock Exchange
Since automatic measurement is possible, we measure food with irregular sizes equaly, and pack them.
The bulk package is also possible.
Call us now, and we can give you the best deal with "Omotenashi" mind of hospitality.